This is how Stepan Hlinka went from a bag boy at grocery store into $6k a day marketer.
In 2016, I was a football player in the Czech Republic, making $500 per month (the average wage in Czech is $1k a month). I had to go to a temporary job in a supermarket to make $100 so that I could buy Christmas presents for my family.
In 2017, I started my first online business…grew it to $100k in 2 months…lost it all, and needed to get a 9-5 job
In 2018, I went to Funnel Hacking Live, started selling my services, grew it to $20k a month…and I left my 9-5 and started traveling.
Fast forward to 2021, I have a 6-figure business (sometimes having $6k days – which is 6x more than the average monthly wage in my country), scaling to 7-figures, married the best person I've ever met, and traveled to more than 25 countries!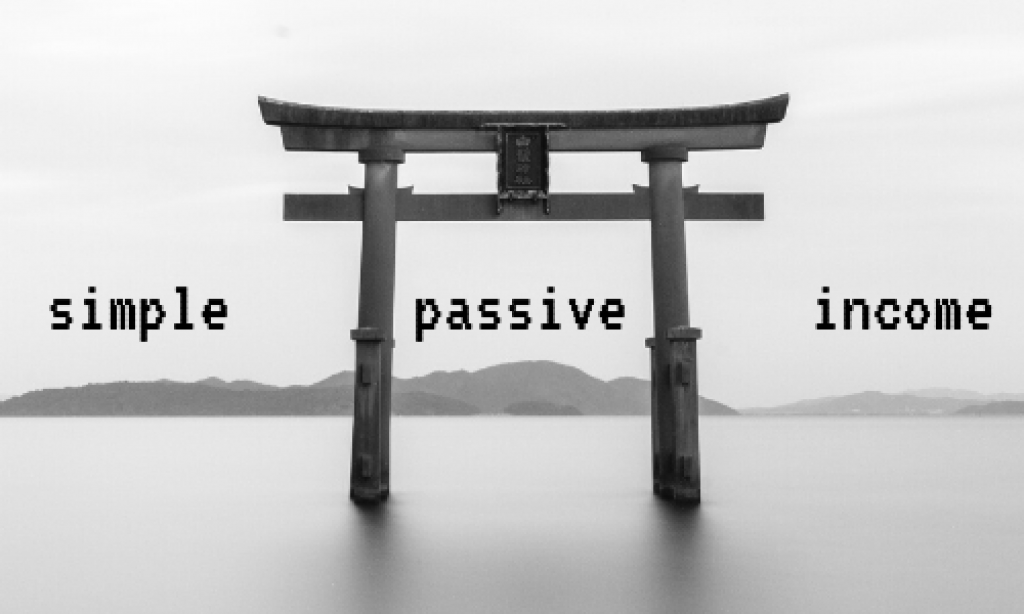 Here's the thing…
I didn't reach all of my goals yet.
And it's not always easy (if some "guru" says it si – run!)
But I'm grateful for my life, right now.
And I'm grateful for this community that gave me a huge inspiration when I was starting out as a complete beginner.
So, to give back, there are some tips that worked really well for me when it comes to turning my skills into a profitable coaching business…
…and I wish I had them when I started.
1. There are people waiting for you to help them solve a problem. So identifying your ideal client and getting clear on the problem you'll solve for them is your first key step.
2. You should have legitimate expertise (not like many pretenders), but it doesn't mean you need to be the best in the world. In most cases, there's always someone with more credibility or experience. If you have more expertise/experience in a particular topic than your future clients and you can truly help them solve their problem…that's all you need.
3. Outline the exact steps you will take your clients through to get them from their current situation to their desired situation – this will be your product.
4. You need cash-flow and case studies, so it's easier and more profitable to start with selling something that cost more money and requires fewer clients at the beginning than selling something for a low price to the masses.
5. Talk to your market. Focus on creating conversations so you get real feedback from your potential clients and have more opportunities to present your offer.
6. It's fine to start selling 1:1 coaching or service first to generate testimonials and case studies. Just make sure you charge what you're worth.
7. At this stage, you don't need an expensive website or fancy logo. Instead, focus your energy on income-producing activities such as generating strategy session calls & conducting those calls.
8. You can get your first 5+ clients without spending a dime on ads. This will allow you to validate your offer and build a needed cashflow for paid ads. Just find where your ideal clients hang out online, get attention by providing value to them, and start a conversation with ones who show interest.
9. Don't be spammy or pushy in your conversations. Instead, try to help your prospects by listening to them and diagnosing their situation.
10. If you feel like you can help your prospects with 100% certainty, don't be shy about offering your paid solution. Be proud of it – they need it.
11. On the other hand, if you don't feel like you can help, never even make an offer! It's not good for your clients but it's also really bad for you. Reputation and integrity are everything.
12. Consistency is key and you're responsible for your success. If you don't have any clients, ask yourself "how many sales calls I had last week". If you don't have enough sales calls, ask yourself "what activities I did last week to generate sales calls?". In most cases, you'll discover, that you simply were not consistent in executing the activities that matter.
Make sure to follow Stepan Hlinka and learn how you can change your life to.