100% FREE
This method doesn't cost any thing to do or get started with, and you NEVER have to worry about:
writing posts
making websites
creating videos
One of the best things about low content books is that you don't need affiliate marketing or an inventory. It's also easy to do and duplicate.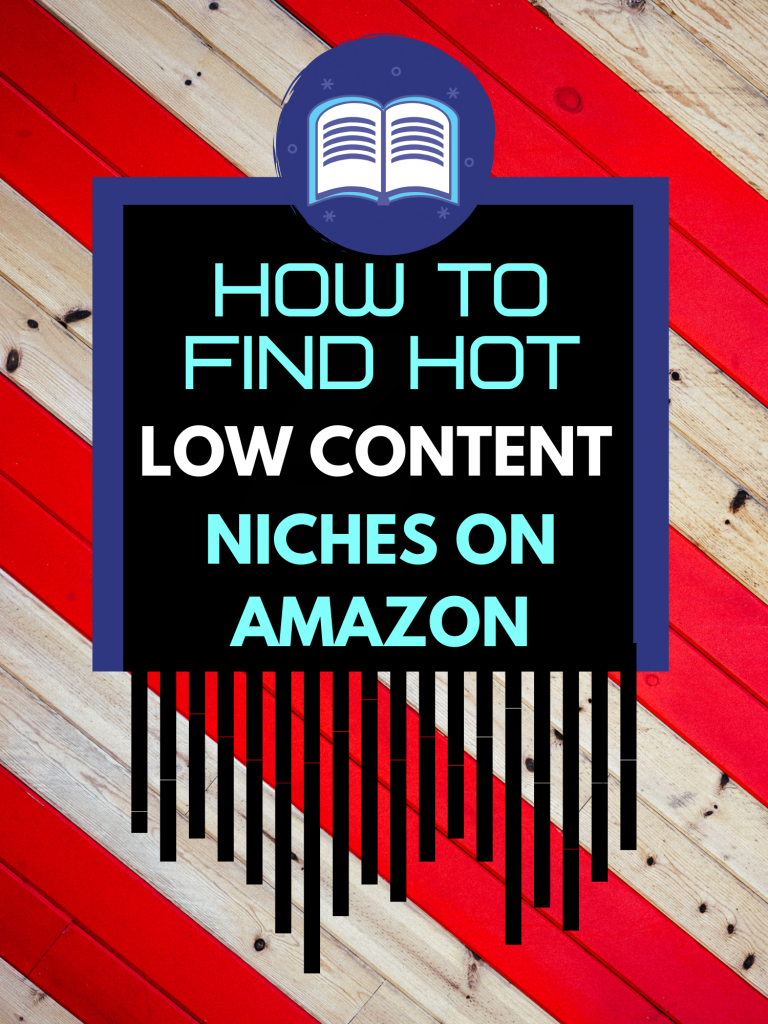 When looking for Amazon KDP niches you should be asking yourself these questions.
Are People Searching on Amazon?
Is There Competition?
Are There LESS Than 11,000 Results?
Is The BSR Under 260k?
Don't forget upload your book and apply basic SEO to your title, description and back end keywords. Also, make sure your book cover is AWESOME, amazon will reward you with more views if folks click on your listing.
Here is a simple guide on how to create low content covers for free:
100% FREE
If you have any questions make sure to ask them in the comments section.